Here are 35 reasons not to visit Paris.
1.) Food is horrible

Aargh, this looks really bad
2.) Girls can't dress

Typical lack of style of Parisian girls
3.) Nothing to see

Regular Church, nothing special about it
4.) Absolutely nothing to see

Nope… nothing in that place either (Paris Sainte Chapelle)
5.) No place to rest

Nothing around the Tuileries garden
6.) Nothing to see I tell you

Galleries Lafayettes in Paris, boring
7.) No history

The Paris Pantheon
8.) Who could eat a macaron?

No thanks, I'm good.
9.) No photo opps

Do not bring an extra memory card, you won't need it
10.) You'll starve to death

Plus it smells bad, start running
11.) No good place to stay

it was a little bit "too much"
12.) Wine is bad

That's not what we're famous for anyway
13.) Nothing to see, as I was saying

Who's that? Stop smiling!
14.) No place to run and exercise

Plus, you might twist an ankle
15.) Nothing to do at night

My advice: bring some DVDs
16.) We suck at sports

Especially at soccer
17.) No charm to the place

Too much color sometime
18.) So crowded

"It was packed with people"
19.) Transportation is a nightmare

Especially the metro line 6
20.) No free bikes

It's everywhere but in Paris! They have not invented it

Not with her anyway, she retired
22.) No one fun to meet

Please move out of the way, who do you think you are?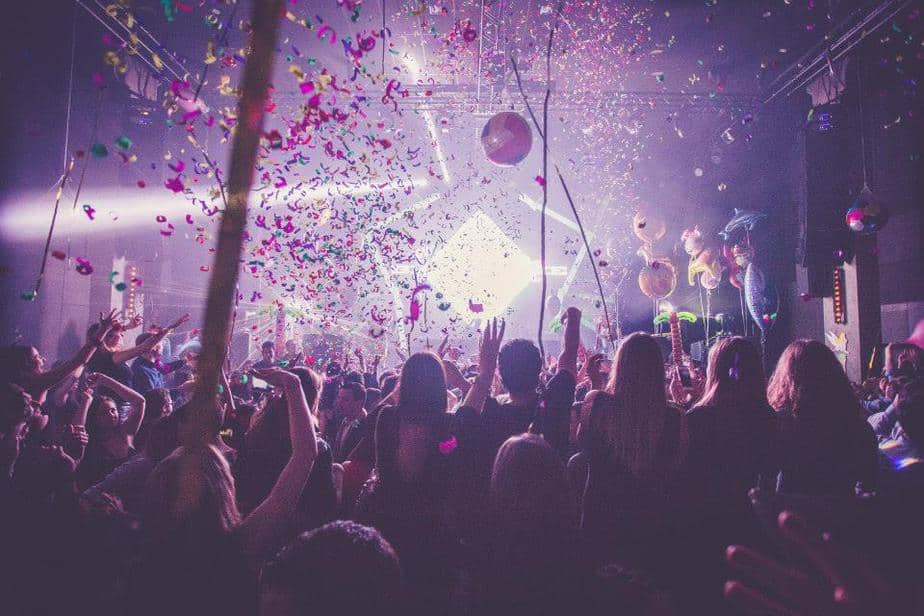 I heard the last club in Paris closed in 1997…
24.) No bread and croissants
25.) Shops are ugly

Their brands are not famous anyway, real cheap
26.) Parisians are ugly

Her especially
27.) Streets are ugly

And traffic is horrible as you can see
28.) Dogs are ugly

This is not a cute French bouledogue with a bow tie
29.) Unhappy people

They use a lot of antidepressant… and bad wine
31.) Not inspiring

No one can cook
32.) No nature

This has to be somewhere else other than Paris
33.) No romance

The City of what?
34.) No Eiffel tower

Hmmm!
35.) And of course… no Discover Walks

We do not run fun tours of Paris, nope!